I HELP SIX AND SEVEN-FIGURE EXECUTIVES GET THEIR IDEAL JOB, FASTER, FOR MORE MONEY, WITHOUT HAVING TO SELL THEMSELVES AND HAVE MORE FULFILLING CAREERS.
When it comes to executive careers and executive job seeking, I'm one of the top consultants and the only one operating at this level that I know of,  who offers a 100% money back guarantee. I've helped hundreds of six and seven-figure earners break through to more fulfilling careers.
I've spent considerable time developing and refining my program to make it as risk-free and certain as possible for corporate executives.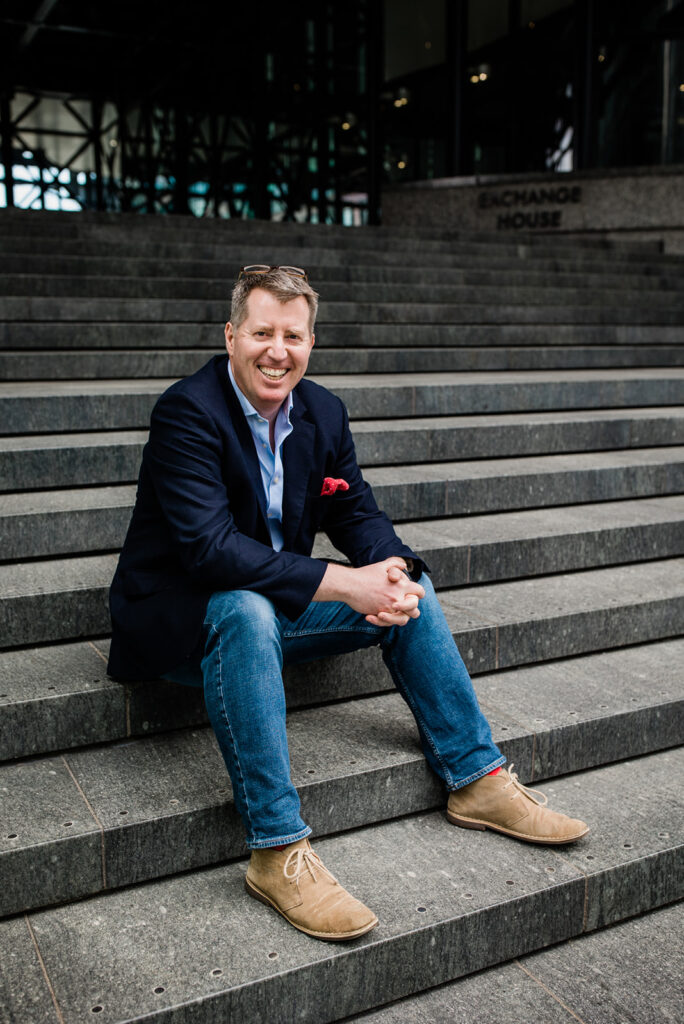 EXECUTIVE JOB SEARCH COACHING
EXECUTIVE 1-ON-1
CORPORATE OUTPLACEMENT
THE MBA EDGE
UK ARMED FORCES OFFICERS
EXECUTIVE JOB SEARCH COACHING
EXECUTIVE JOB SEARCH COACHING
When it comes to executive job seeking, my method, The Executive Edge and 7 Steps to Six Figures, is one of the most powerful and certain around.
Instead of buzzwords and temporary tactics, that fade from favour with every season, I give you strategies that are fundamental and permanent and can be used in every corporate career.
You can learn more about The Executive Edge and why 100s of senior executives use it to accelerate their careers here. Inside you'll learn about the three structural shifts in the job seeking market and the 7 steps to six figures that can help you take your career to the next level.
EXECUTIVE 1-ON-1
CORPORATE OUTPLACEMENT
THE MBA EDGE
UK ARMED FORCES OFFICERS
WATCH OUR MASTERCLASS "HOW TO CRAFT YOUR HIGH PERFORMANCE EXECUTIVE CV
SIGN UP FOR THE FREE 5 DAY JOB SEEKING CHALLENGE STARTING 18th september AND GET YOUR IDEAL JOB FASTER, FOR MORE MONEY