EXECUTIVE CAREER AND JOB SEEKING COACH FOR SIX AND SEVEN-FIGURE EARNERS
Johnny Walker, one of the few guarantees in online coaching, is the creator of The Executive Edge Program and the 7 Steps to Six-Figures System. These systems help executives and high earners get their ideal job, faster, for more money, without having to sell themselves and have more fulfilling careers.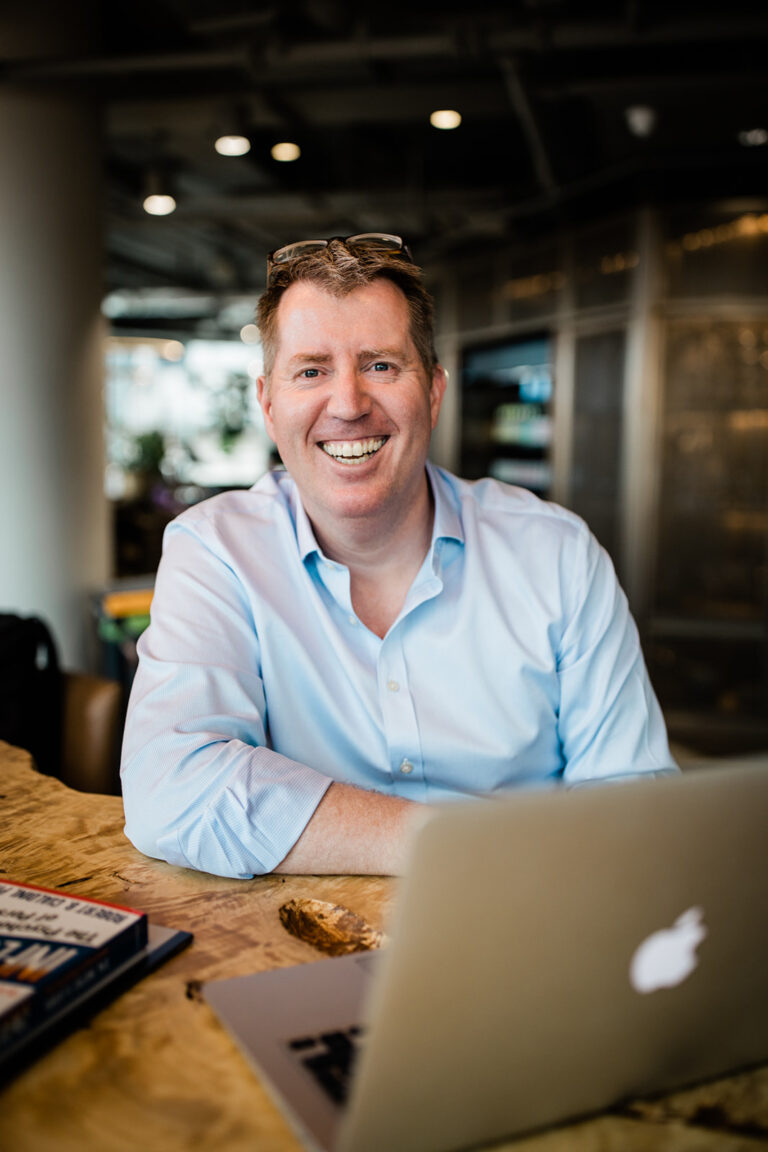 Wet, laden down and dark in the winter – the life of a paperboy was not a glamourous one. But it got Johnny extra cash for computer upgrades and brownie points with his parents, for whom work ethic was a big deal. Being able to control his income and spending his time working, instead of spending money, was the beginning of a journey, which his parents say makes them proud.
Having cruised his earlier exams, Johnny then went on to drop one, fail one and get a D in the third of his A-levels, killing any chance of going to university. Work life became expedited by his intellectual arrogance. Useful lesson learned – brains alone are often not enough. Sometimes you just gotta put the work in!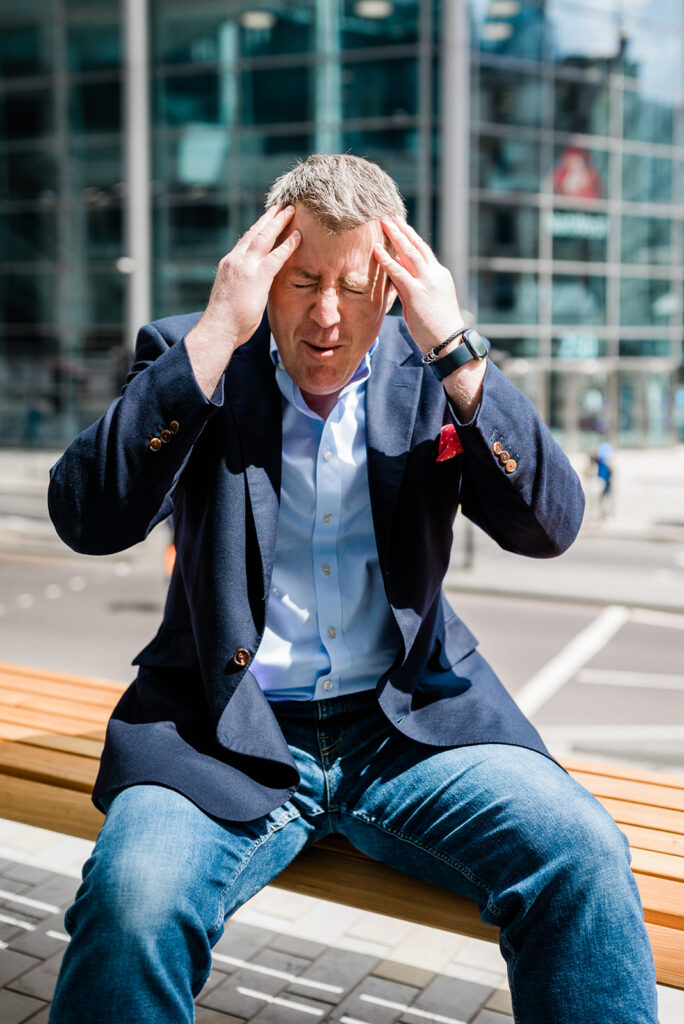 Since then, rapid promotions and some 'big money' jobs and Johnny had a useful financial services career in wealth management and then capital market change management resourcing behind him. That's when Johnny started paying attention to others and stopped trying to impress. Johnny went all in on learning. The difference between the successful and the less successful turned out to be a lot less to do with academic qualifications and years of experience or even knowledge of a specific thing. It was about the perceived value to the buyer.
London's financial district started noticing when Johnny started to share what he learned with those he was helping. The first recognition came in, courtesy of the most widely read digital publication of its time, Here Is The City News. It was followed by others.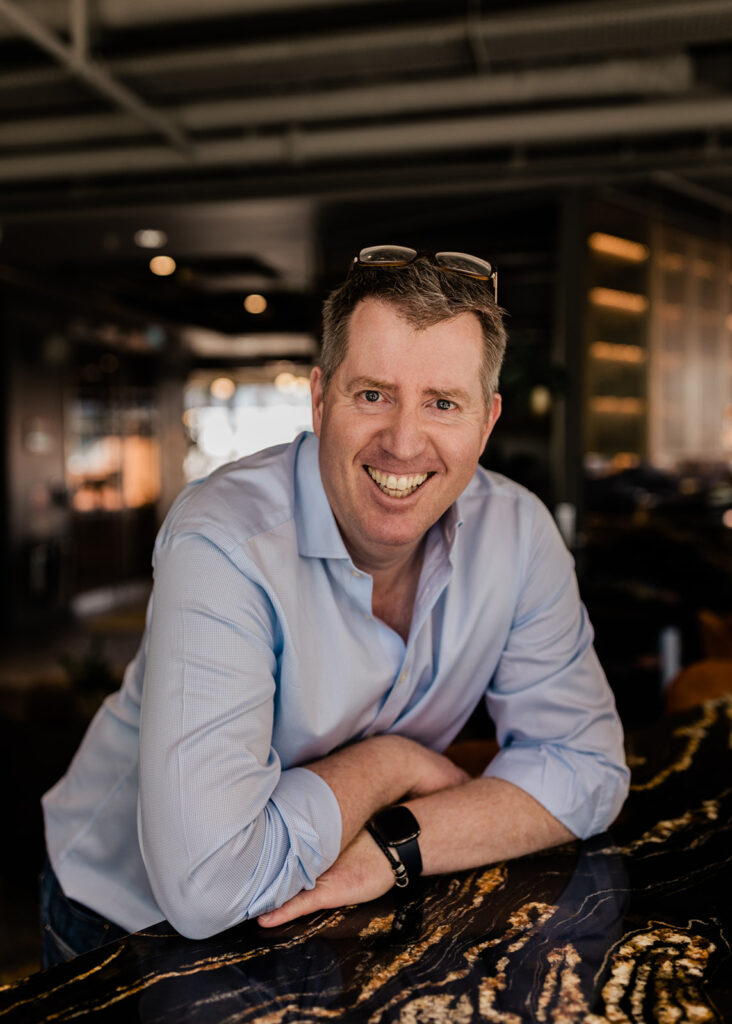 At heart, Johnny knows that being able to see the world through the other person's eyes, is about the most powerful a human being can do. It wins arguments, prevents wars and gets people to buy you, without you having to sell anything. It's at the heart of digital marketing, which is at the heart of pretty much all commerce. 
Now a father and founder of the Executive Edge, Johnny has two compelling reasons to give as much as he can. To set an example to Charlotte about what you do with a privileged life and to serve as a guide for those who want a more fulfilling and rewarding career.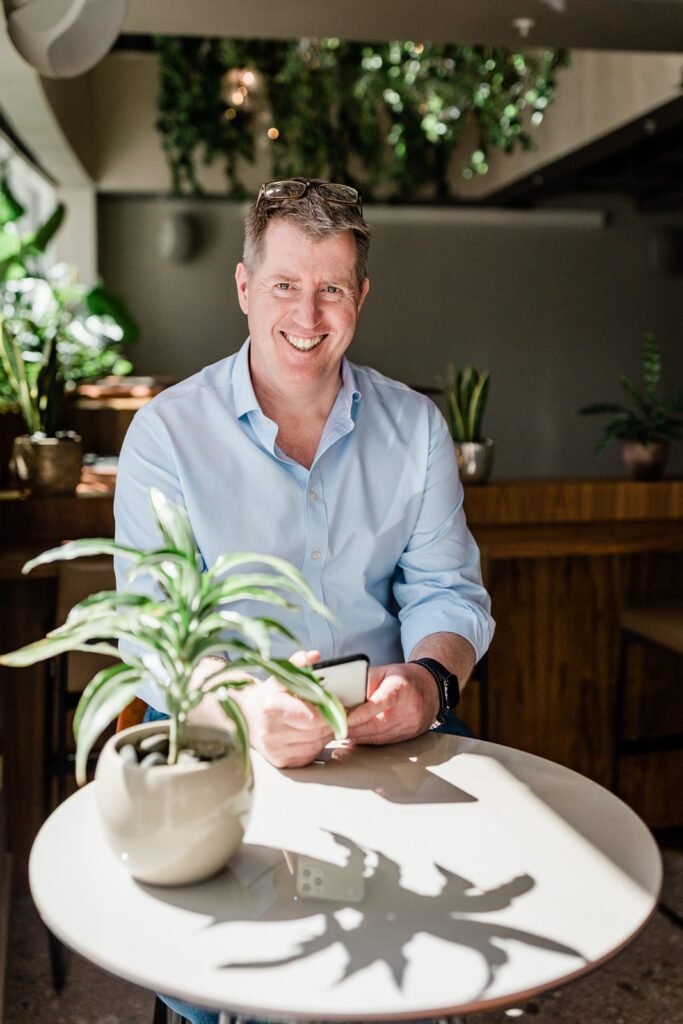 I would consider myself someone who doesn't much store by the status quo. 'Why' is my favourite word. Understanding is truth and truth is often how progress is unlocked. Which is amazing, because most of us choose an honest life as often as we can. It's our default position. Turns out to be the most powerful too.
Today I simply crank empathy up to 10 (which can scare the crap out of some people) and continue to share my knowledge as much as possible.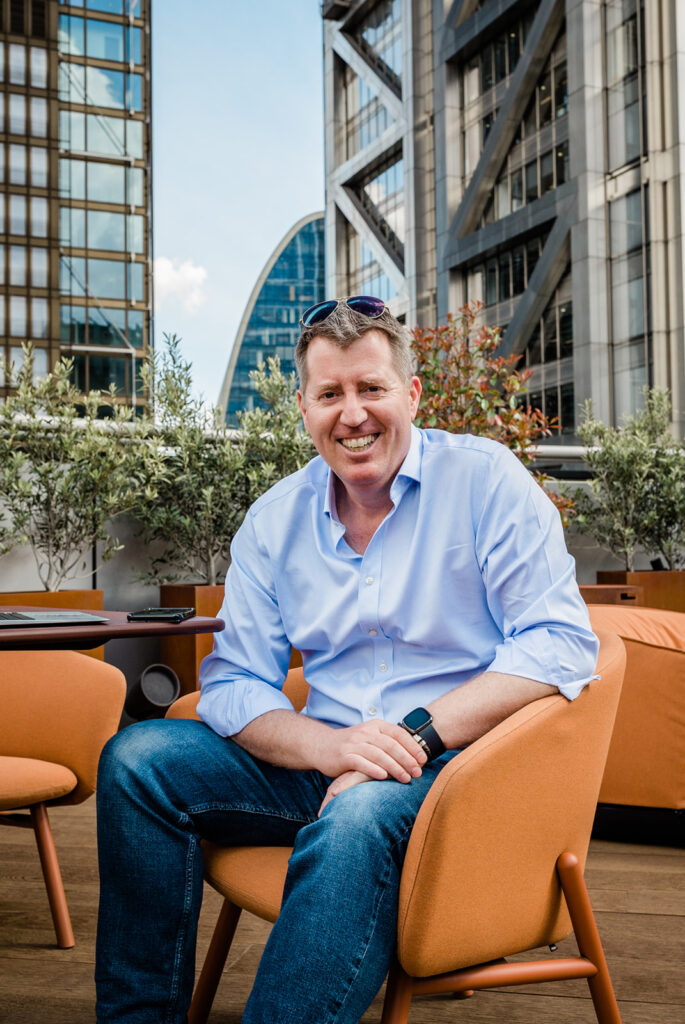 I'm a huge advocate of applied human behaviour. Influence by Cialdini and The Book You Wish Your Parents Had Read are two of my favourite books.
In my corporate career, my motivation was often to make money and use status as a way of propping up my self-worth.
Now i'm driven to help executives have more fulfilling careers, more rewarding careers, so they can provide an amazing life for themselves and their family.
I am also passionate about technological evolution and what the next 25 years will bring in the fields of moral marketing, human data, and applied behavioural psychology.
And while many people like to categorize me as a career coach – I enjoy the investment and growth of all aspects of humans, with careers being a small piece of it. 
WATCH OUR MASTERCLASS "HOW TO CRAFT YOUR HIGH PERFORMANCE EXECUTIVE CV
SIGN UP FOR THE FREE 5 DAY JOB SEEKING CHALLENGE STARTING 18th september AND GET YOUR IDEAL JOB FASTER, FOR MORE MONEY