Getting your ideal job, as an executive, is one of the most difficult things you'll ever do. After 15 years as an executive search consultant, helping hundreds of six and seven-figure executives get their next job, I've discovered the system, processes, steps and mindset needed to get your ideal job, faster, for more money, and be fulfilled in your career.
Through this, I've discovered 7 key steps, that have proven time and time again, to work across your career and job changes.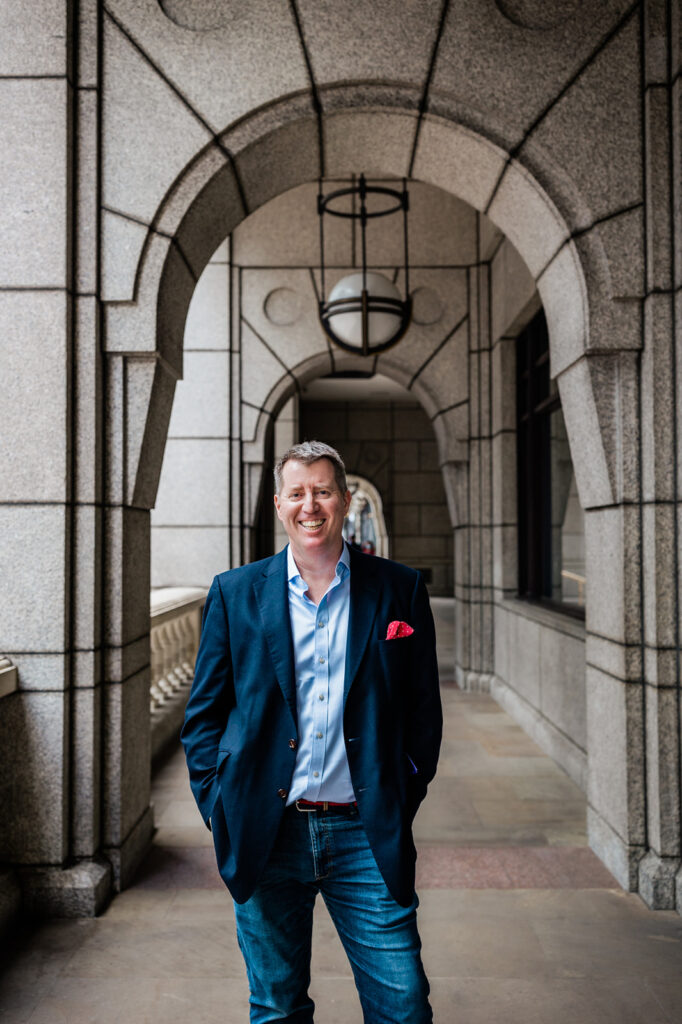 Get a copy of my 7 Steps to 6 figures guide
When I was 12 years old, my first job was a paper round. Lugging the Sunday newspapers, with their many supplements to the local residents, only to find out they wouldn't fit through the letterbox, unless I split the delivery up. 40 years later I've lost my job several times, started divisions for listed companies, joined the board of fast-growth start-ups and have won my awards.
Today I primarily help six and seven-figure executives with their careers, who want to level up the quality of their career experience, get found for their ideal job and get paid well.
My work has been viewed by thousands on LinkedIn, Facebook, via my live weekly show across the world.
WATCH OUR MASTERCLASS "HOW TO CRAFT YOUR HIGH PERFORMANCE EXECUTIVE CV
SIGN UP FOR THE FREE 5 DAY JOB SEEKING CHALLENGE STARTING 18 september AND GET YOUR IDEAL JOB FASTER, FOR MORE MONEY